Week 09 | Thursday | Mark 11:20-25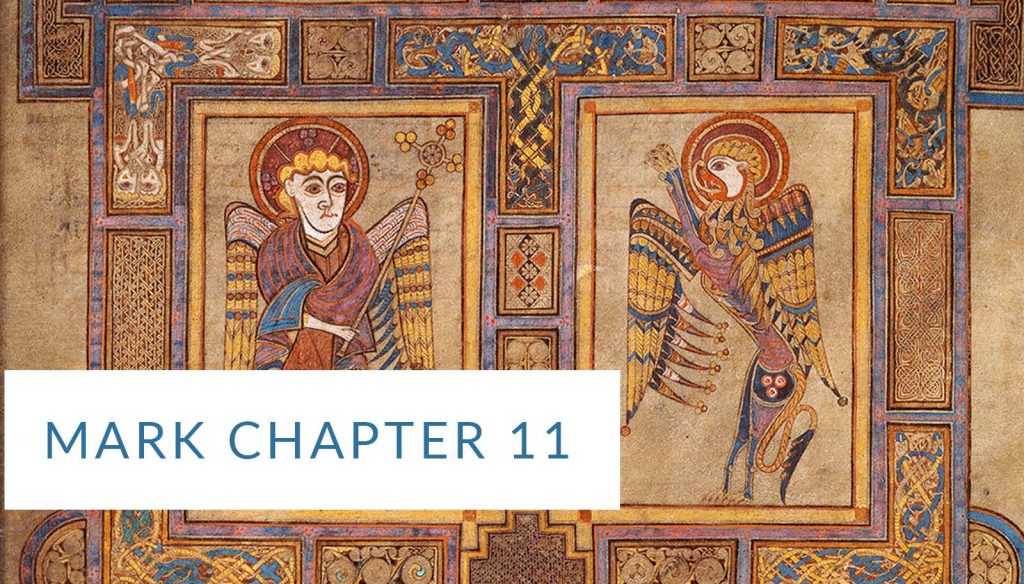 This week's readings are all from Mark chapter 11. Click here to see a full listing of each day's reading and the full chapter of Mark 11. Full readings of day's smaller segments of the readings will be posted on this site during the week.
Today's Reading
In the morning as they passed by, they saw the fig tree withered from the roots. Peter remembered and said to him, "Rabbi, look! The fig tree you cursed has withered." Jesus said to them, "Have faith in God. I tell you the truth, if someone says to this mountain, 'Be lifted up and thrown into the sea,' and does not doubt in his heart but believes that what he says will happen, it will be done for him. For this reason I tell you, whatever you pray and ask for, believe that you have received it, and it will be yours. Whenever you stand praying, if you have anything against anyone, forgive him, so that your Father in heaven will also forgive you your sins." (Mark 11.20–25 NET)
This is a tough one. Whenever this passage has been talked about, I usually come away feeling discouraged because of all the good things I have prayed for that haven't come about… Did I just not believe it enough? How am I supposed to believe it more?
What do you do with this section?
I think it is interesting that the one specific thing that is mentioned about praying is that we are to start with forgiving others. I think it must be a way to prepare our hearts for meeting/talking with God… a way to unhardern our hearts.